100% Adventure bikes motorcycle trip
5 Days MOTORCYCLE RIDING THE INDUSTRY'S Best Adventure BIKES
Ride all the best samples of the Adventure motorcycle segment on some of the most beautiful French roads.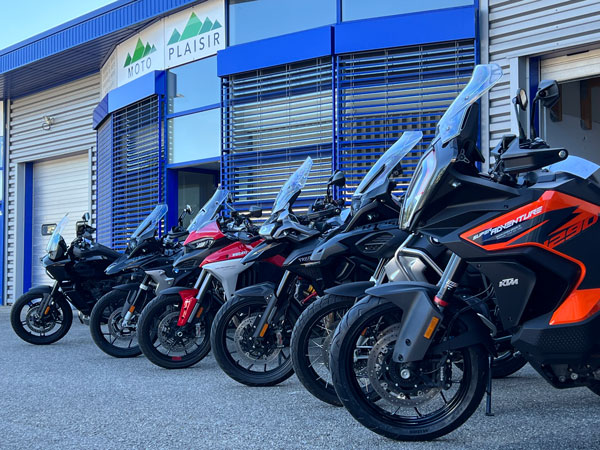 THE TESTER MOTORCYCLE TRIP
Highlights : Try them all in real motorcycle trip condition, enjoy being guided, beautiful roads and charming accomodation.
You can trust Yoann for choosing the right places to stay and the right roads to reach them.
On this trip you will have the opportunity that even the motorcycle jounalists only have seldomly : Try most of the motorcycles of the super Adventure segment.
Ride one or two up, with luggage cases and load; so you will know which bike is the one for you.
From the trip point of view it can be decided based on the weather forecast, but Yoann is an expert trip designer, and the roads will be amazing.
Unique riding experience
Share your views about each motorcycle with the other riders, enjoy various riding conditions to really the qualities and flaws of each machine..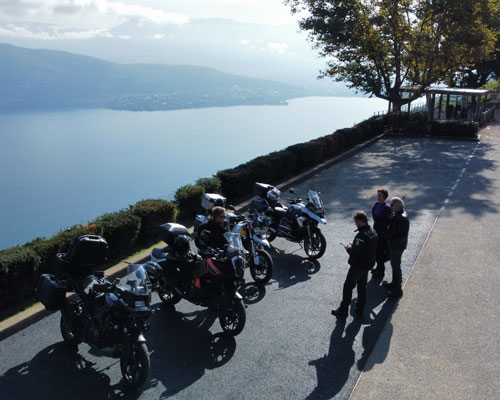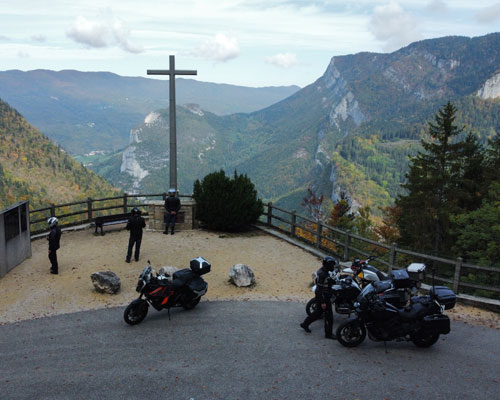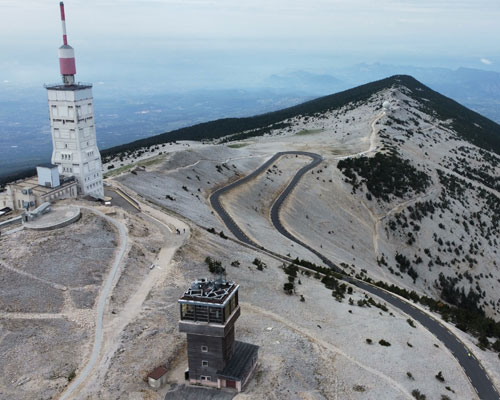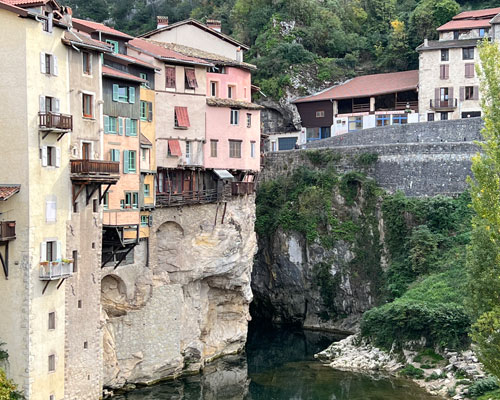 And of course...
Enjoy Yoann's finely selected accomodations to rest and relax.
From 2205 €
for 5 days, one rider sharing a room
1295 km
for a 5 days trip
Your motorcycle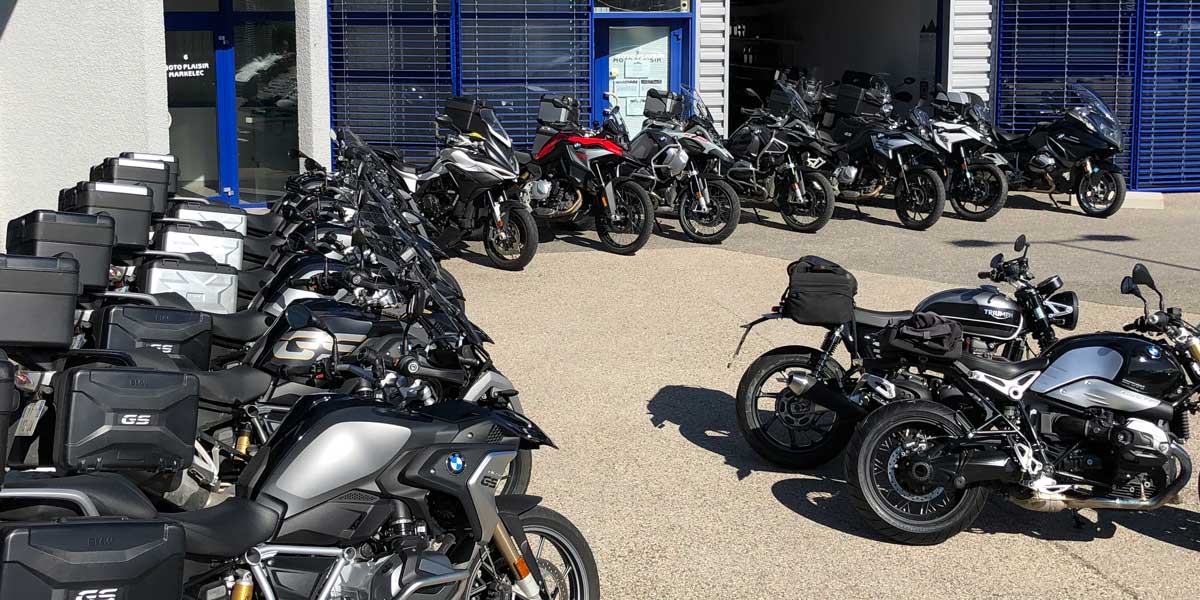 Choose from our exceptionnal selection
The industry's best motorcycles are avaible from our shop in the Geneva area. The bike will be fitted with the luggage cases (depending on the model), and GPS with each day's route.
Request Form
Diners and accomodation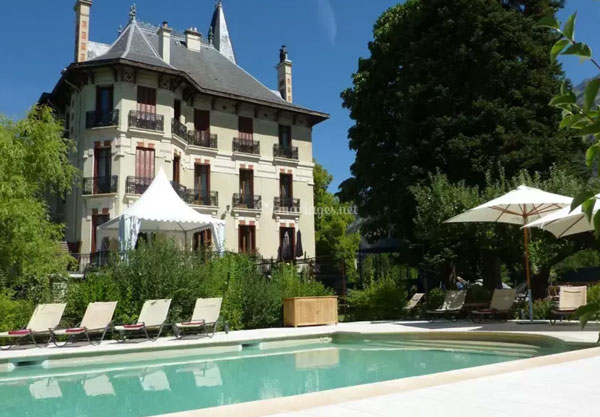 3 & 4 stars hotels
A great motorcycle trip is not only good roads. We have selected charming places where you will be able to experience the French gastronomy and art de vivre.
Request Form
Services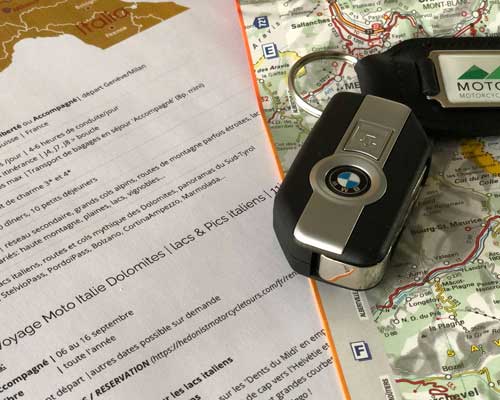 Ask us for more
Visits, rest days, support vehicle, tour guide, just let us know what you would like to make your tour memorable.
Request form
Contact us today and receive good advices for your trip.
Contact Now