Motorcycle rentals
The reputation of our rental company is one of the best in Europe, with the latest models in top notch condition.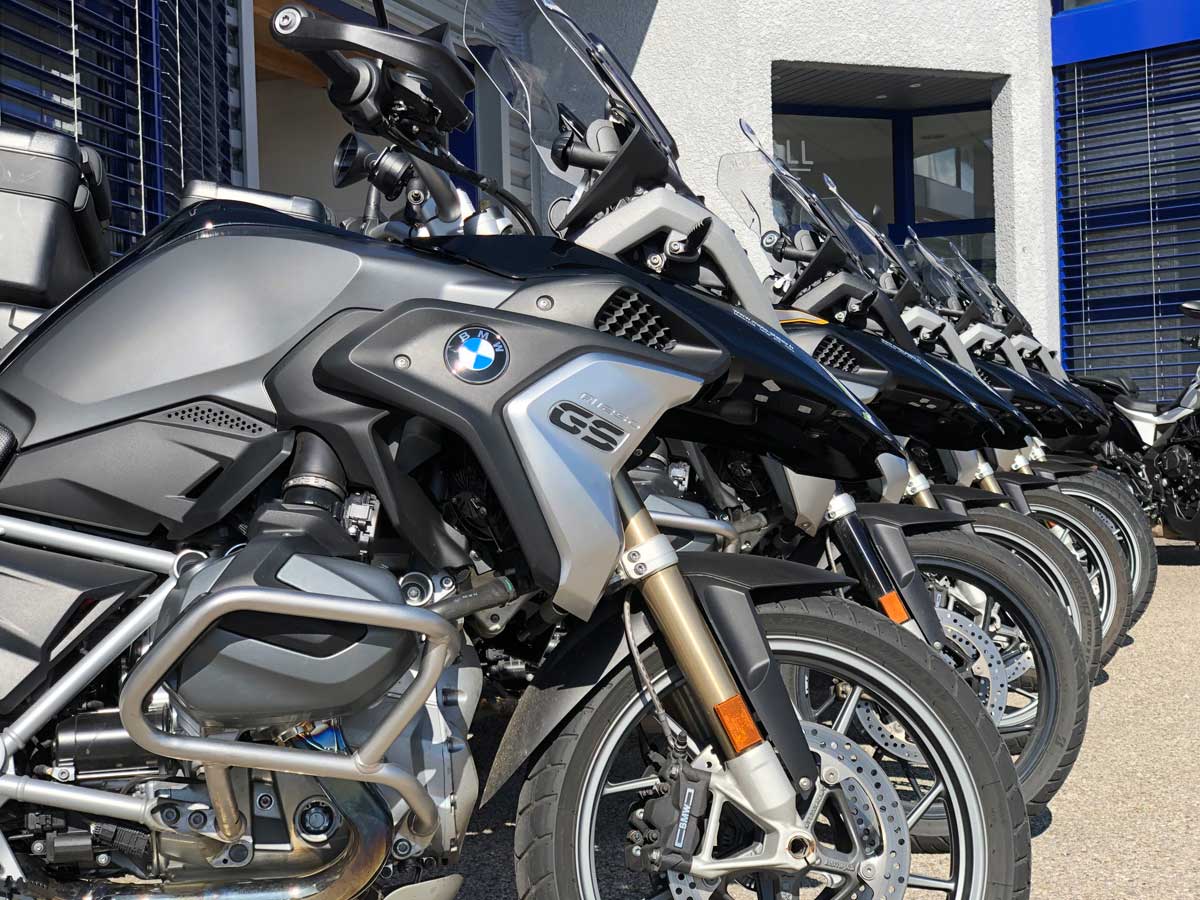 Airport shuttle service
Our driver will welcome you at the airport to drive you comfortably to our facility.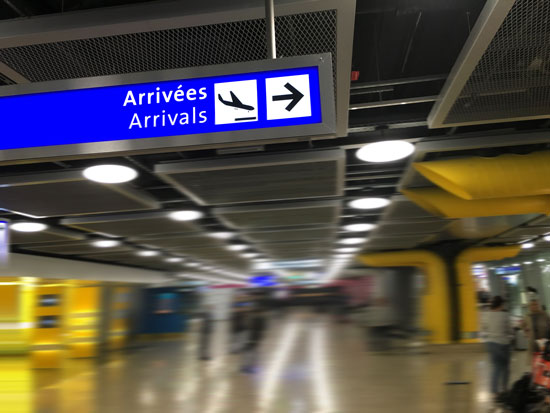 Tours, just for you
We have optimized our organization in a way we can customize every tour we organize.
You are the one who decides when to go, how far and how long.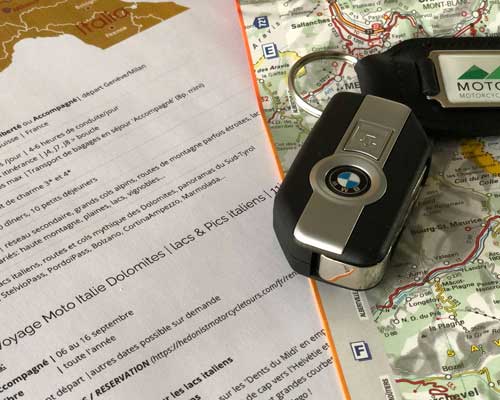 Support vehicle
For your luggage or if some of the pillions are not used to long journeys, our support vehicle is here for you.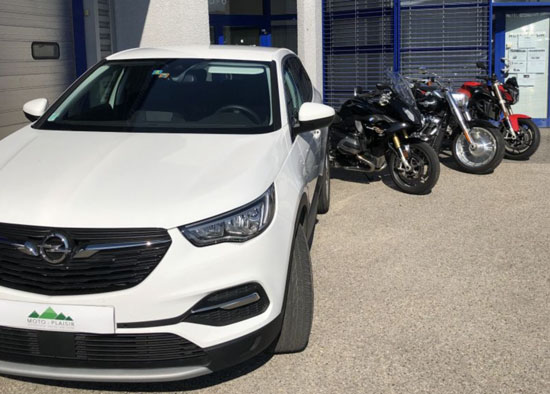 A guide with you, even when he is not
Should you choose one of our self guided tours, a guide is available over the phone to help you when needed.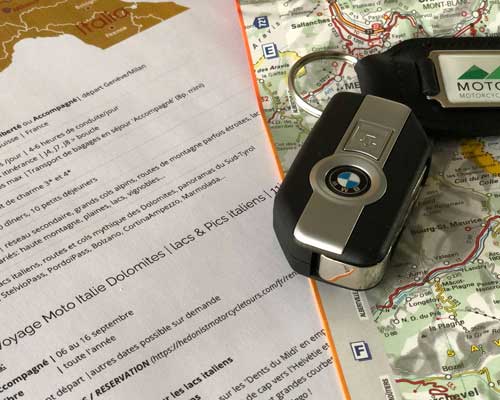 Contact us today to know more about what we can offer
Contact Now