RIDES TO YOUR FAVORITE MANUFACTURER FACTORY
Italian, German motorcycle factories to visit
All the Motorcycles and gear You Need
Choose the motorcycle of the right brand for your visit
We have samples of each of the motorcycle brands above for your trip.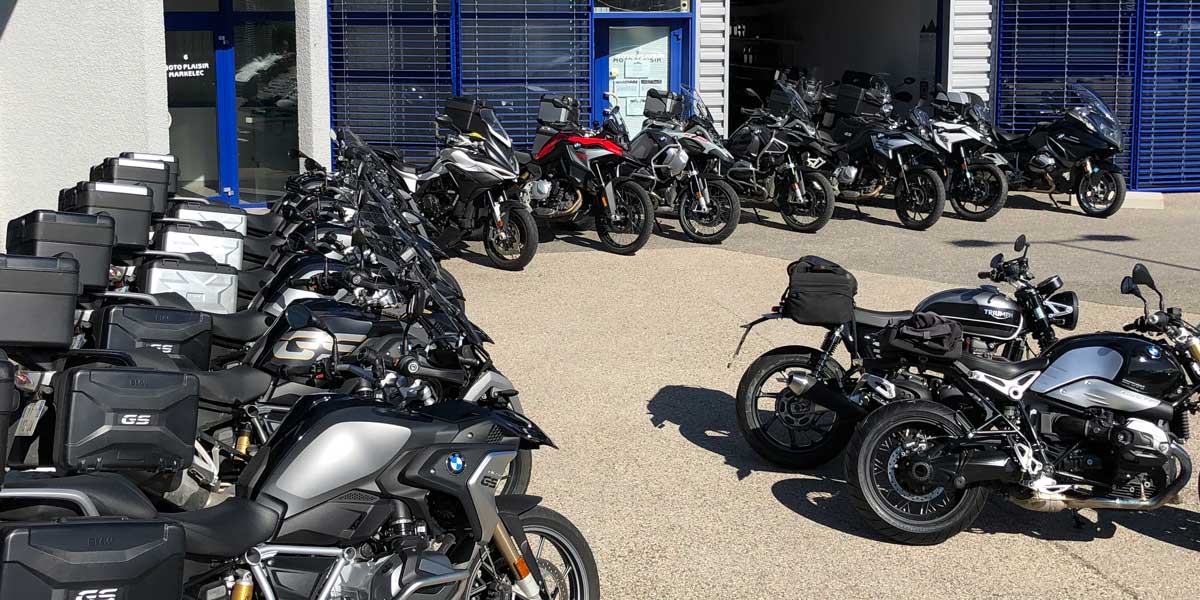 Our shop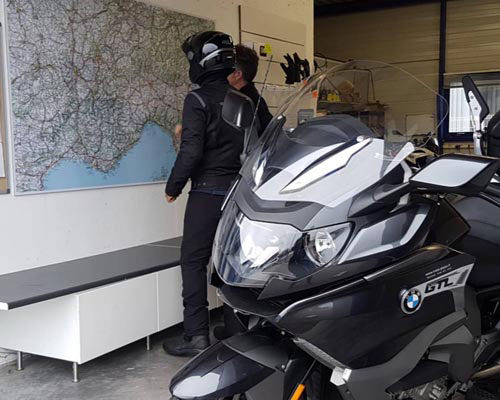 A facility for your comfort
You will access a changing room, toilets, and we will be available to help you put your hands on your motorcycle. Free parking for your car or motorcycle.
Explore Now
Our services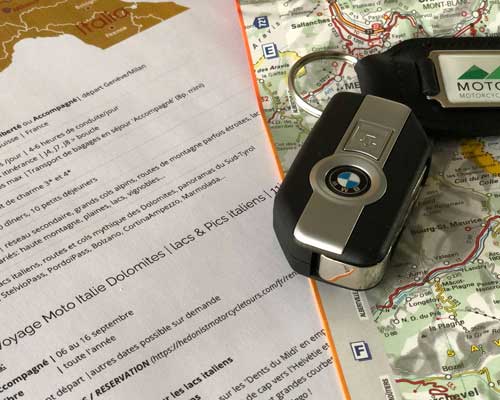 Ask for more !
We guide groups, with or without support vehicles, and we create tours on demand for you.
We organize your transfer from the airport. Should you go on a self-guided tour, we are available to assist you.
Contact Us Now
Motorcycle rental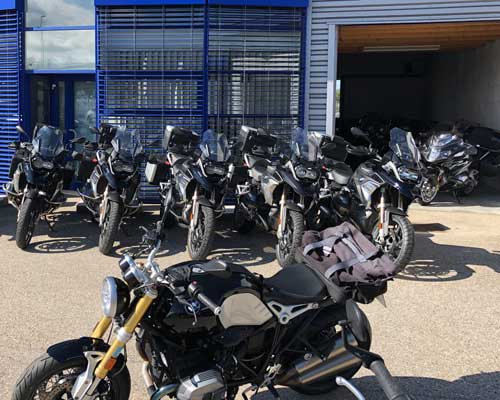 Rent your bike
You can also just rent a motorcycle from us and ride your own trip, with friends, or your own adventure.
Explore Now
Contact us today and receive good advices for your trip.
Contact Now