2023 Excuse to ride
5 Days MOTORCYCLE RIDING FOR A FEW BOTTLES OF PERFUME
Ride the route Napoleon and some of the most beautiful French roads.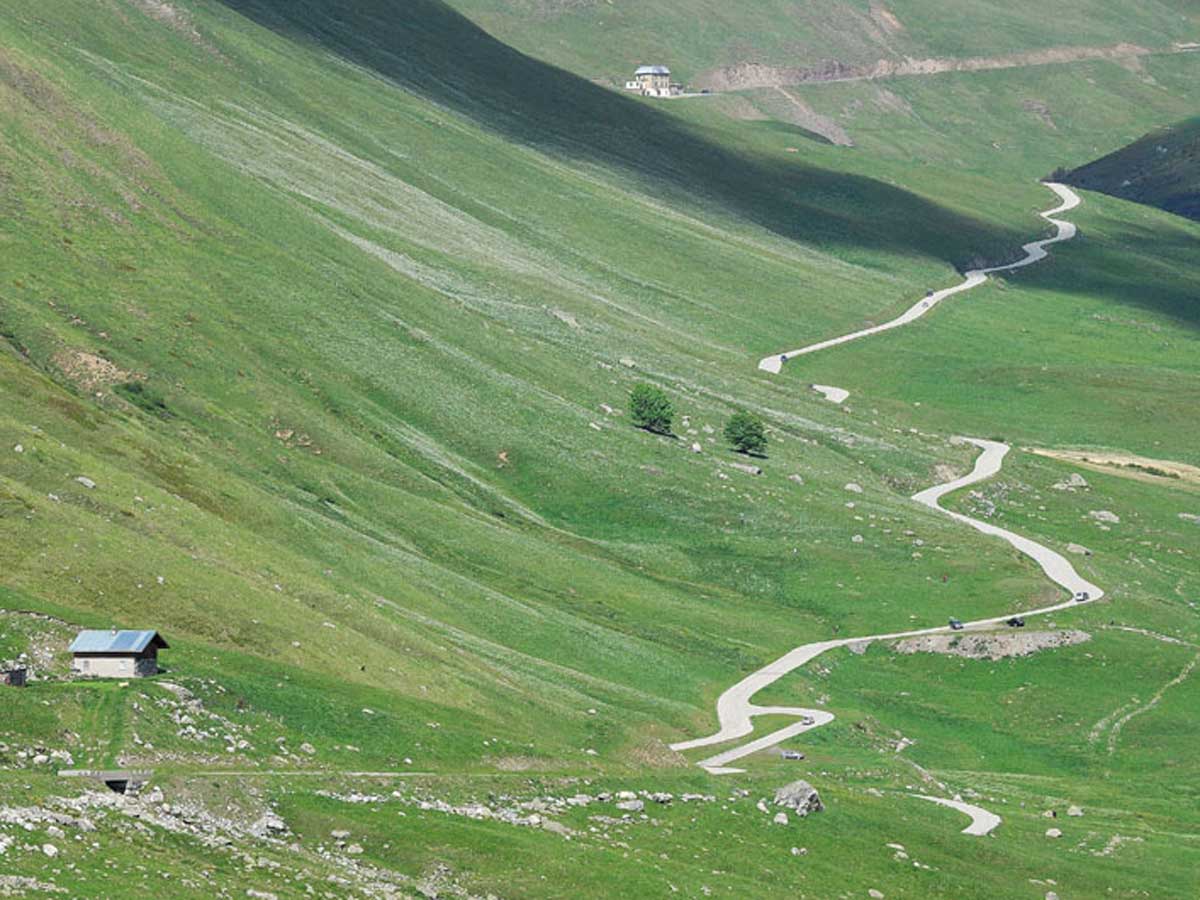 THE PERFUME MOTORCYCLE TRIP
Highlights : Route Napoléon, Grasse, Grand Canyon du Verdon, Provence.
Cross the french Alps from the Leman Lake to the Mediterranean Sea.
At the start of the Route des Grandes Alpes in Thonon-les- Bains, get ready for 1165 kilometers of roads and breath-taking landscapes.
From the first kilometres stands the Massif du Mont- Blanc in front of you.
Follow the summit of Vanoise, Ecrins and Mercantour National Park.
We will pass by the Queyras Regional Natural Park, and enjoy its villages, its terroirs and its craft.
To make this trip in the best condition, be sure of your organization and of the good condition of your motorcycle in order to enjoy everything in safety.
This is a short trip, intense and exotic; it is perfect for adventurers who only have few days.
Breathtaking views and high mountain landscape
You will cross many alpine passes, including some legendary like the Col du Galibier at 2600 meters where the lunar panorama will leave you speechless.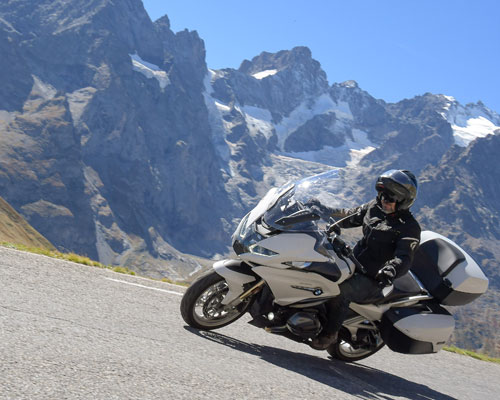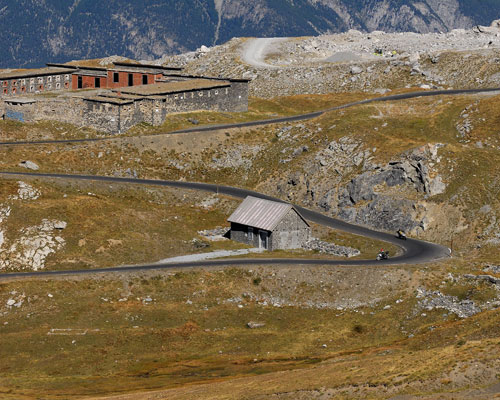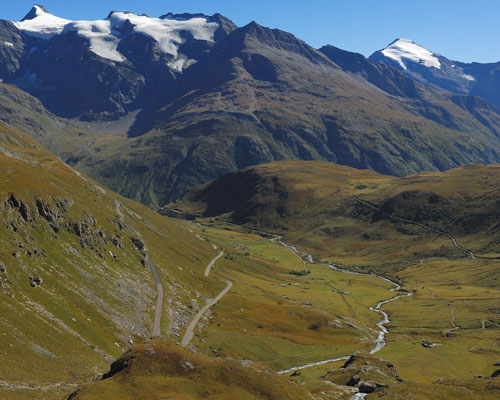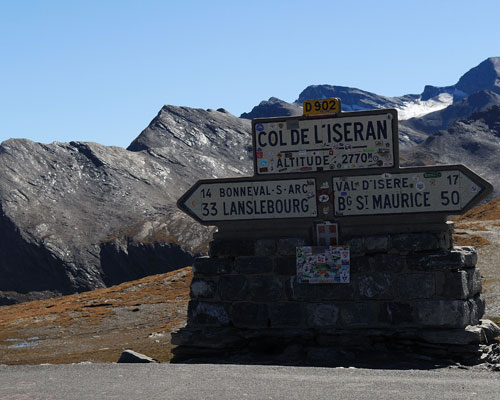 Just one more day...
While you are in Grasse, take the time to dip a toe in the Mediterranean sea in Menton.
THE MOTORCYCLE TRIP IN A BOTTLE
5 days 2023 Excuse to ride
From 1705 €
for 5 days, one rider sharing a room
1165 km
for a 5 days trip
Your motorcycle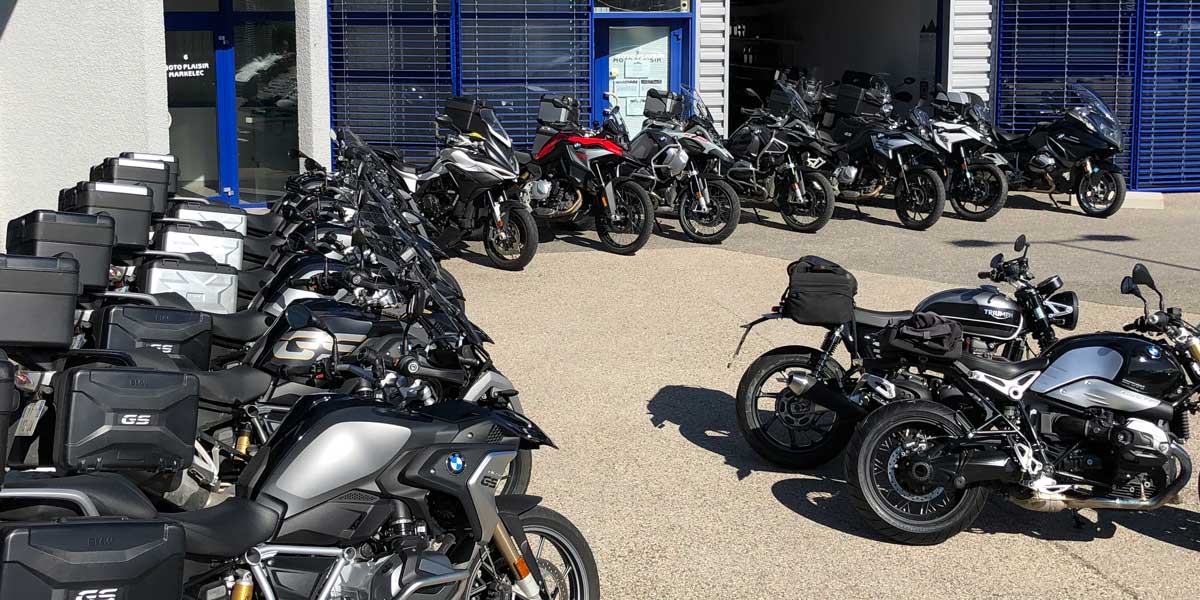 Choose from our exceptionnal selection
The industry's best motorcycles are avaible from our shop in the Geneva area. The bike will be fitted with the luggage cases (depending on the model), and GPS with each day's route.
Request Form
Diners and accomodation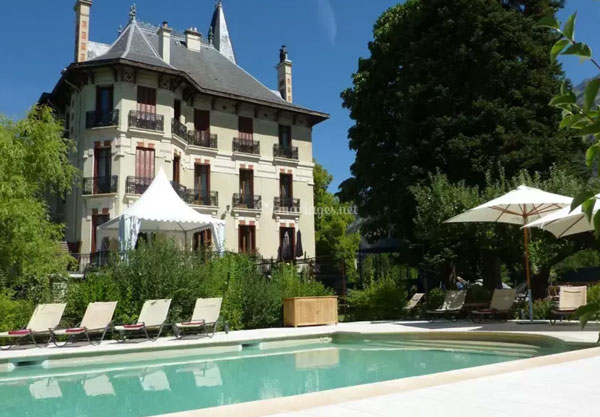 3 & 4 stars hotels
A great motorcycle trip is not only good roads. We have selected charming places where you will be able to experience the French gastronomy and art de vivre.
Request Form
Services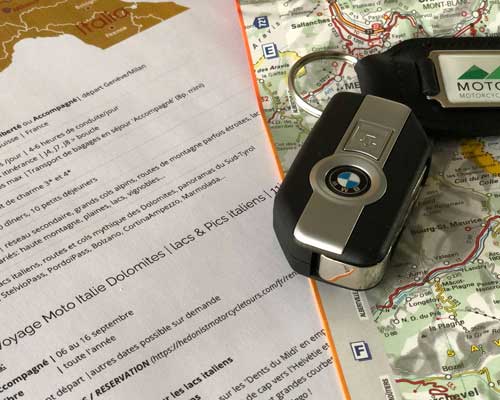 Ask us for more
Visits, rest days, support vehicle, tour guide, just let us know what you would like to make your tour memorable.
Request form
Contact us today and receive good advices for your trip.
Contact Now