100% Vineyards motorcycle tour
5 to 8 Days or more
Bourgogne, Beaujolais, Champagne, Côte du Rhône, Bordeaux, are not only vine names. They are beautiful terroir where the grappes are grown, with great roads in between.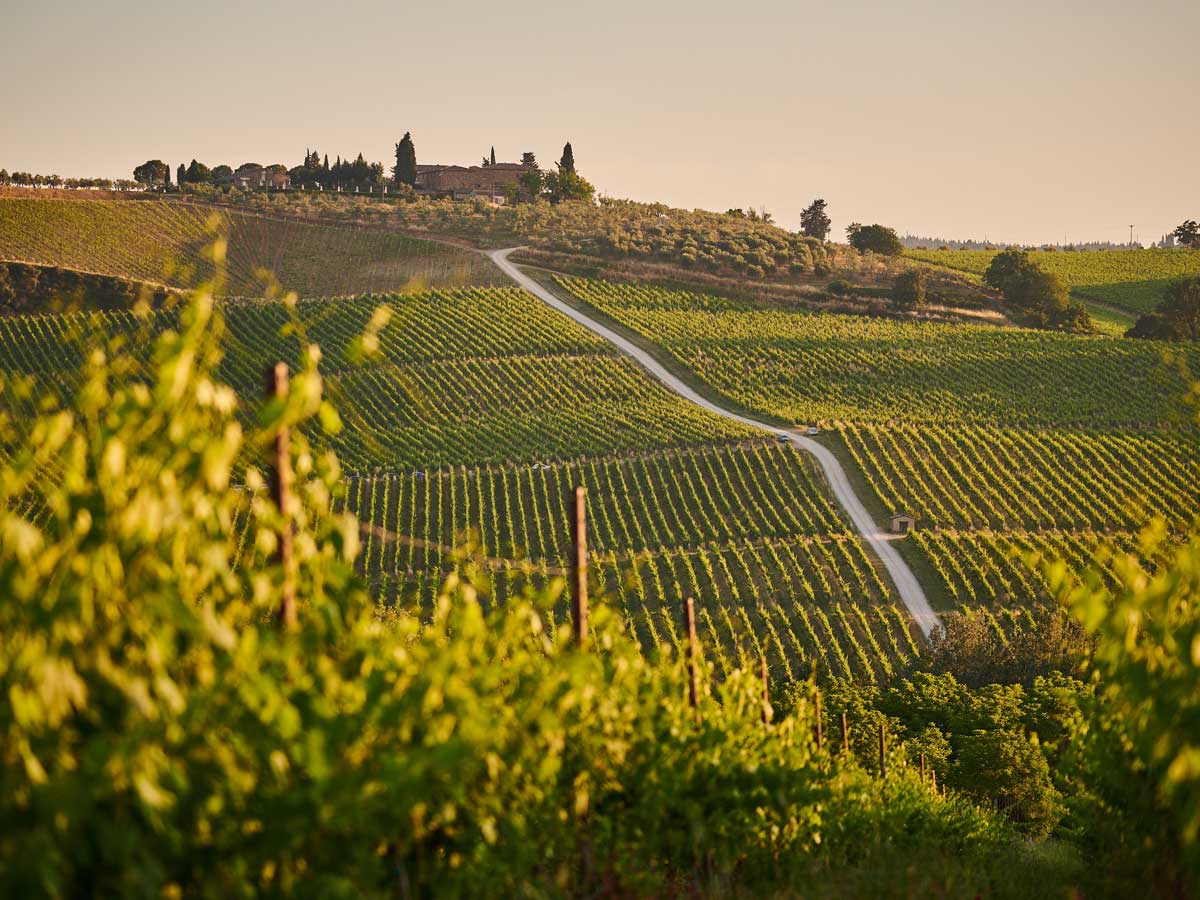 ©johny-goerend-pnigODapPek-unsplash
MOTORCYCLE RIDES TO SOME OF THE BEST WINE TERROIRS
Highlights : Champagne, Bourgogne, Beaujolais, Crozes-Hermitage, Côte du Rhône, Chateauneuf du Pape.
Ride west to the Beaujolais and Bordelais, before heading south to Cahors, Gaillac and Roussillon.
Beautiful and winding roads between each of these wine terroirs.
You will then be able to taste the influence of the Mediterranean climate on the Languedoc vineyards and the famous Chateauneuf du Pape from the Côtes du Rhône area.
The terroirs make good wines and good rides
Hills and valleys are important to breed a good vine. And it is of the same importance with the motorcycle rides. Hills and valleys will offer beautiful points of view and twities between each savouring.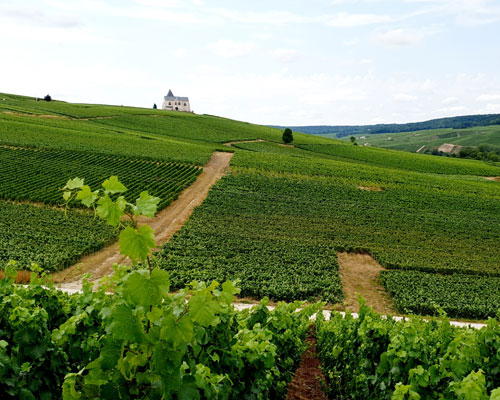 ©by-fernand-champagne-QuHqkiBVyh0-unsplash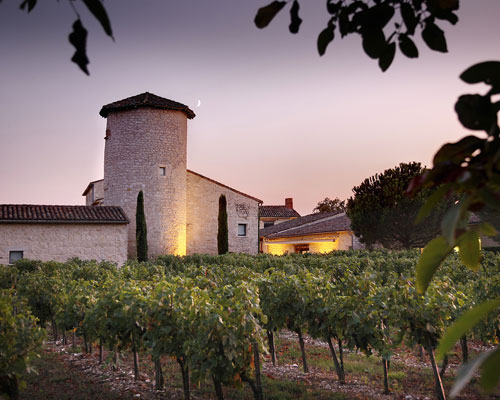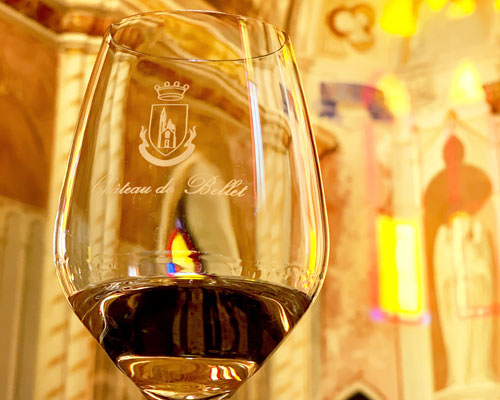 ©jennifer-griffin-M3_ySO7VaVg-unsplash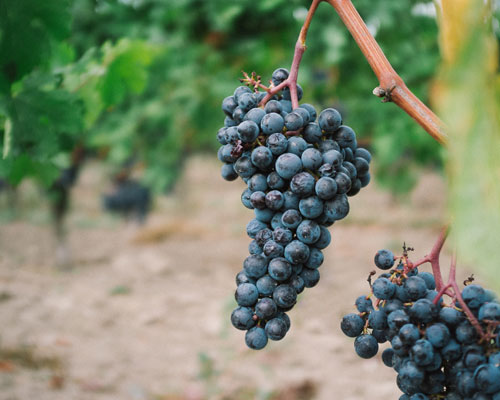 ©howard-bouchevereau-vHnQqO3TT4c-unsplash
Just one or two more days
Reaching the famous Bordeaux area or to reach the south coteaux of Corbières, will require to invest some more riding days accross beautifull area such as Perigord or the Roussillon.
MOTORCYCLE TRIP AND VINE TERROIRS
5 to 8 days 100% Vineyards motorcycle tour
Let us know the time you have for this trip and will take care of everything.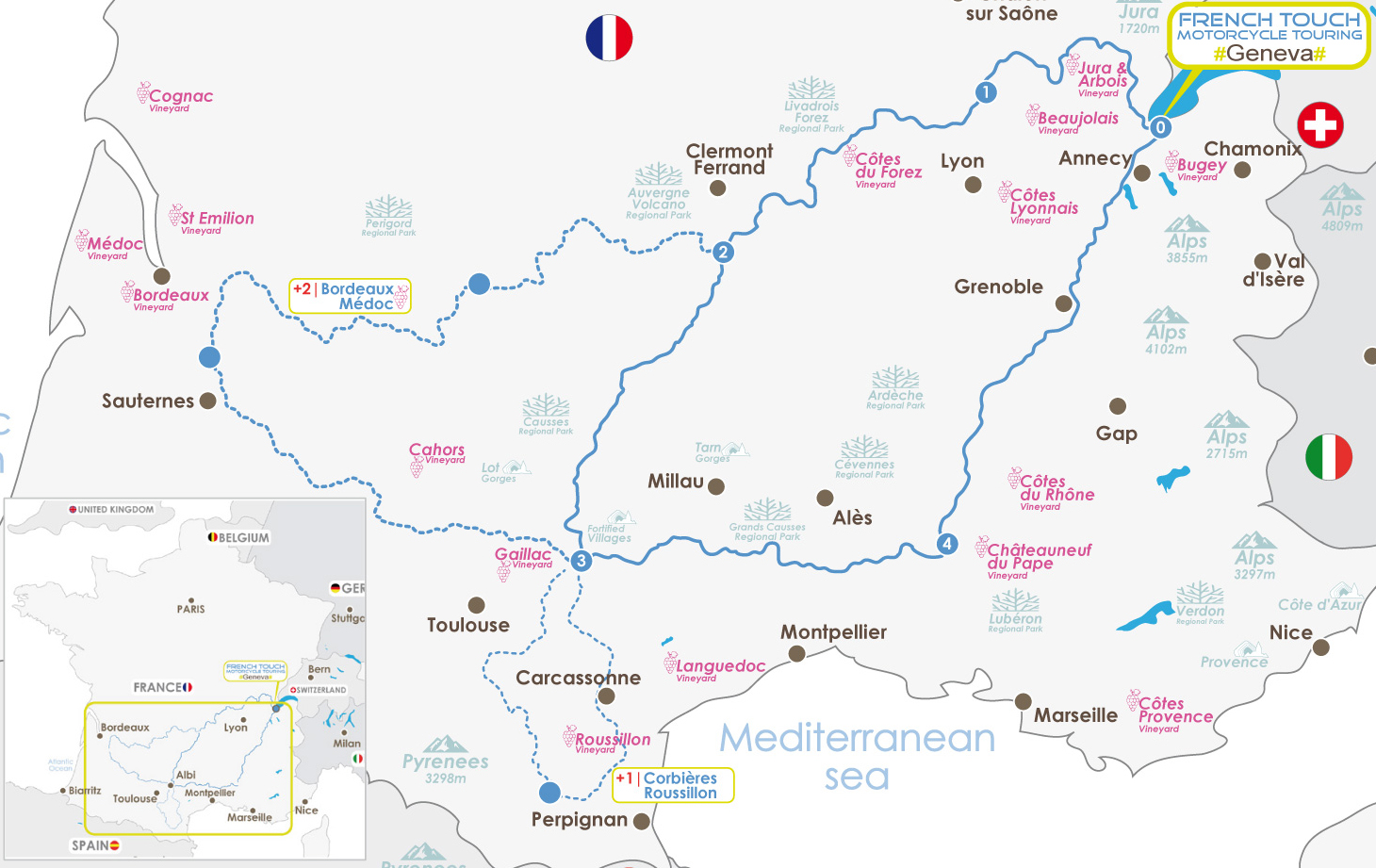 from 2995 €
for rider and passenger sharing a room
1165 km
for a 5 days trip
Your motorcycle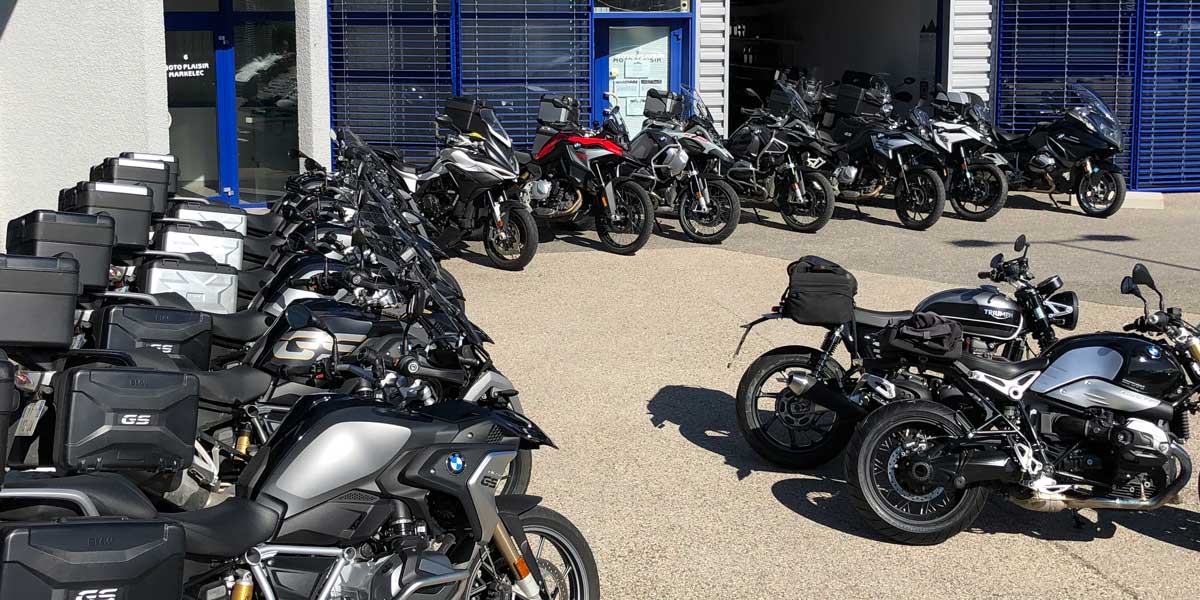 Choose from our exceptionnal selection
The industry's best motorcycles are avaible from our shop in the Geneva area. The bike will be fitted with the luggage cases (depending on the model), and GPS with each day's route.
Request Form
Diners and accomodation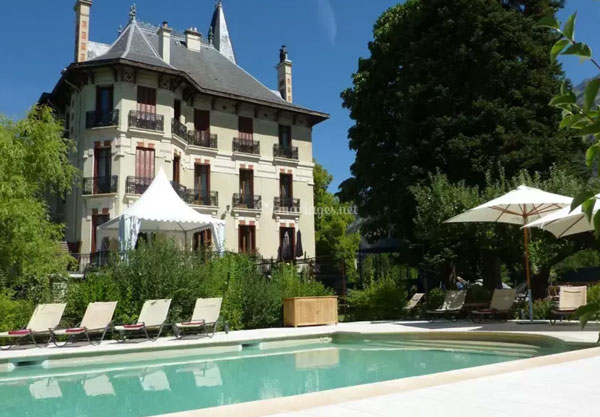 3 & 4 stars hotels
A great motorcycle trip is not only good roads. We have selected charming places where you will be able to experience the French gastronomy and art de vivre.
Request Form
Services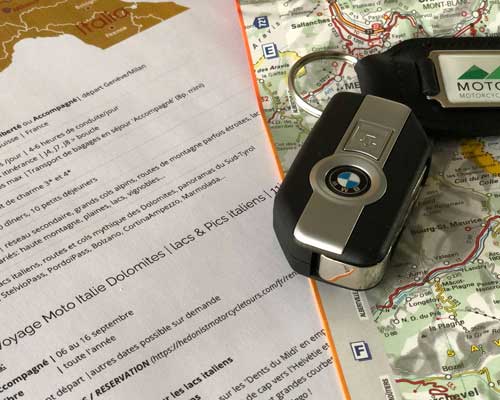 Ask us for more
Visits, rest days, support vehicle, tour guide, just let us know what you would like to make your tour memorable.
Request form
Contact us today and receive good advices for your trip.
Contact Now