100% Castle motorcycle tour
5 to 8 Days or more
Discover historical masterpieces, stay in multisecular places, and ride beautiful roads in between.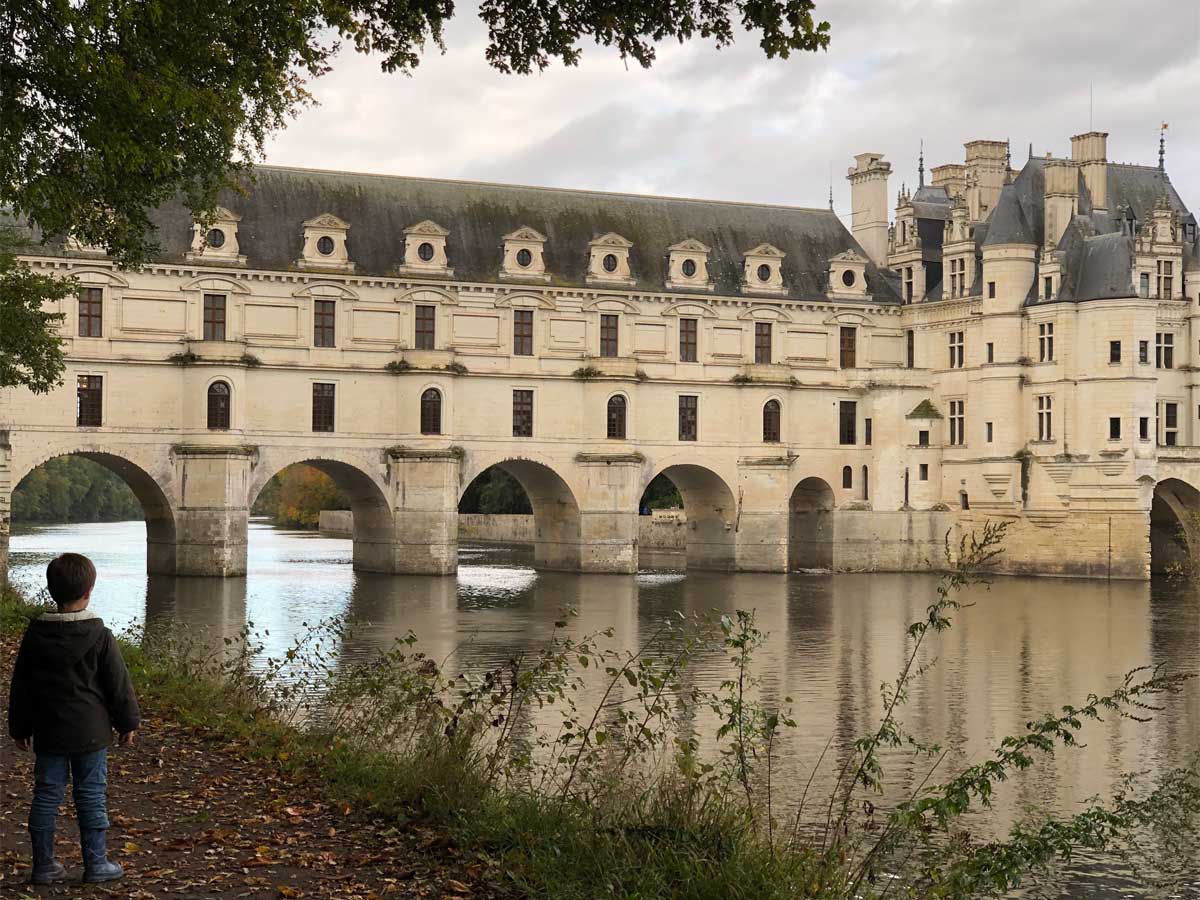 THE BEST OF FRANCE GASTRONOMY, BEAUTIFUL accomodation and ladnscapes
Highlights : Fine Demeures and rewarded restaurants of Isère, Cantal, Drôme and Savoie.
Starting your motorcycle trip from Geneva, you will ride accross remote places avoiding civilization to reach you first destination.
Since then, no need to escape anymore from busy roads and places. All is luxury, calm and magnificence.
Charming stones, unique places, luxury and calm comfort.
You will cross beautiful countryside and villages, and every night will be a unique experience, in some "Relais et Chateaux" among the most beautiful accomodation.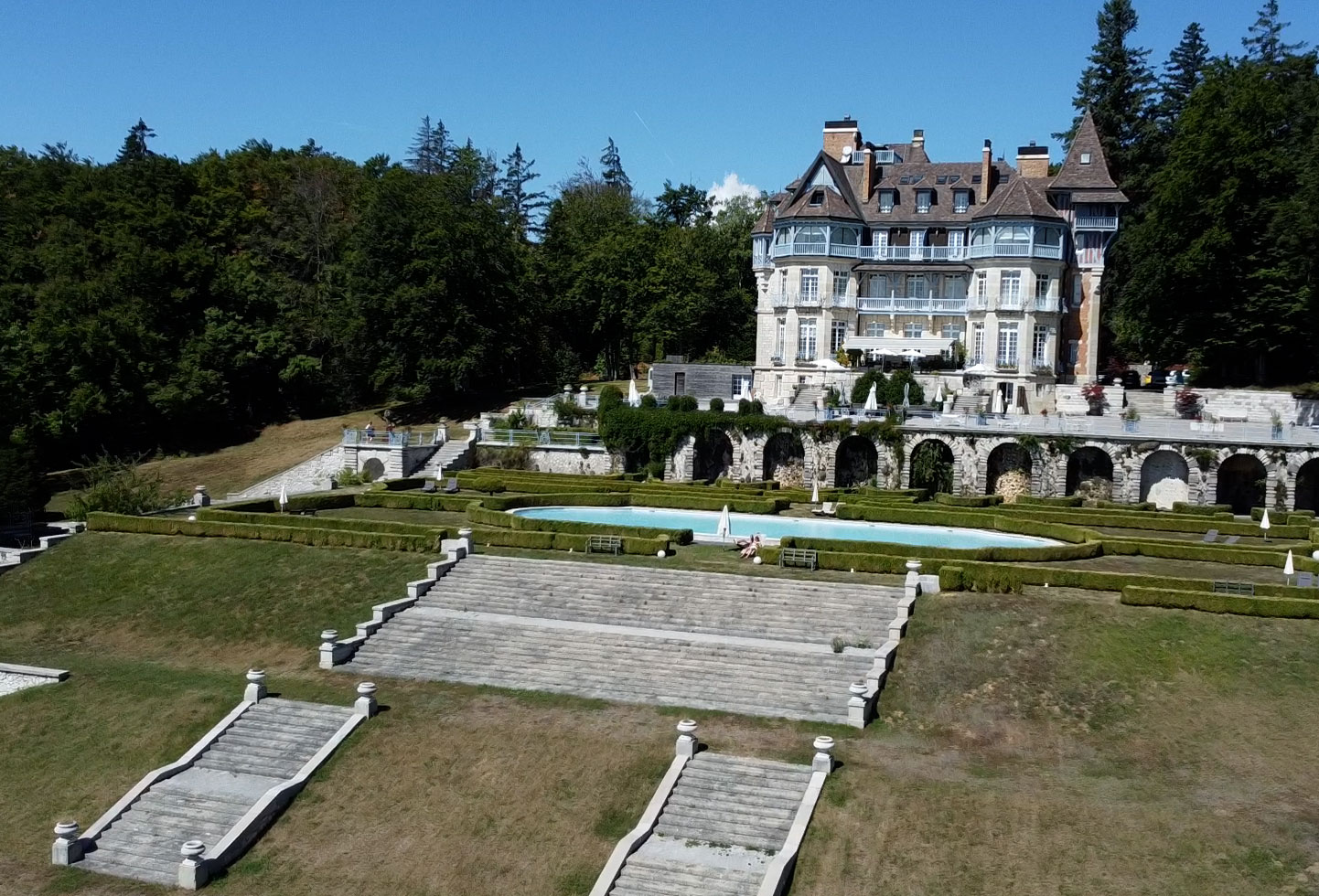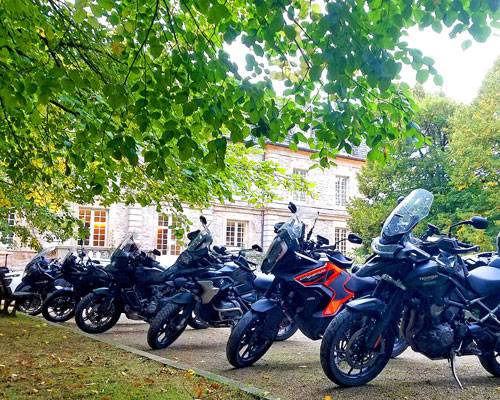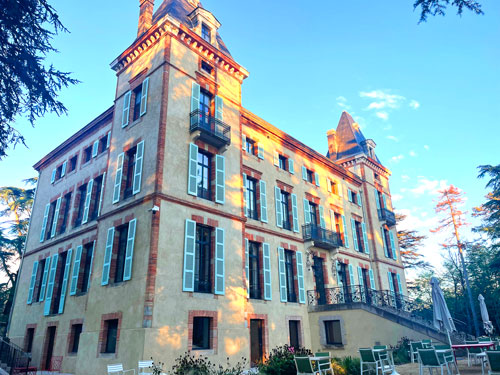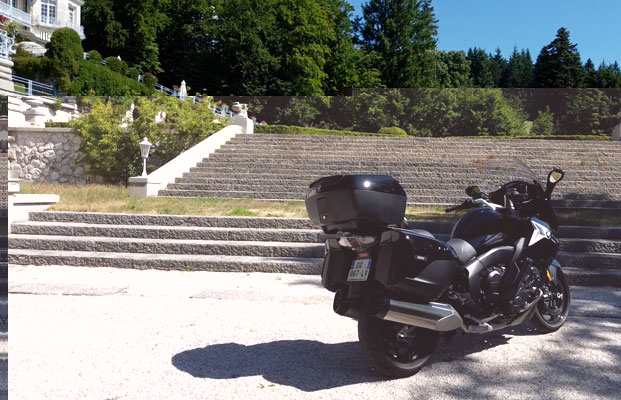 Just 3 more days...
Ride a bit further south to discover more of the stunning variety of landscapes in the Cevennes, and discover charming places.
The BEst of the French ROADS and CASTLES
5 to 8 days 100% Castles motorcycle tour
Let us know the time you have for this trip and will take care of everything.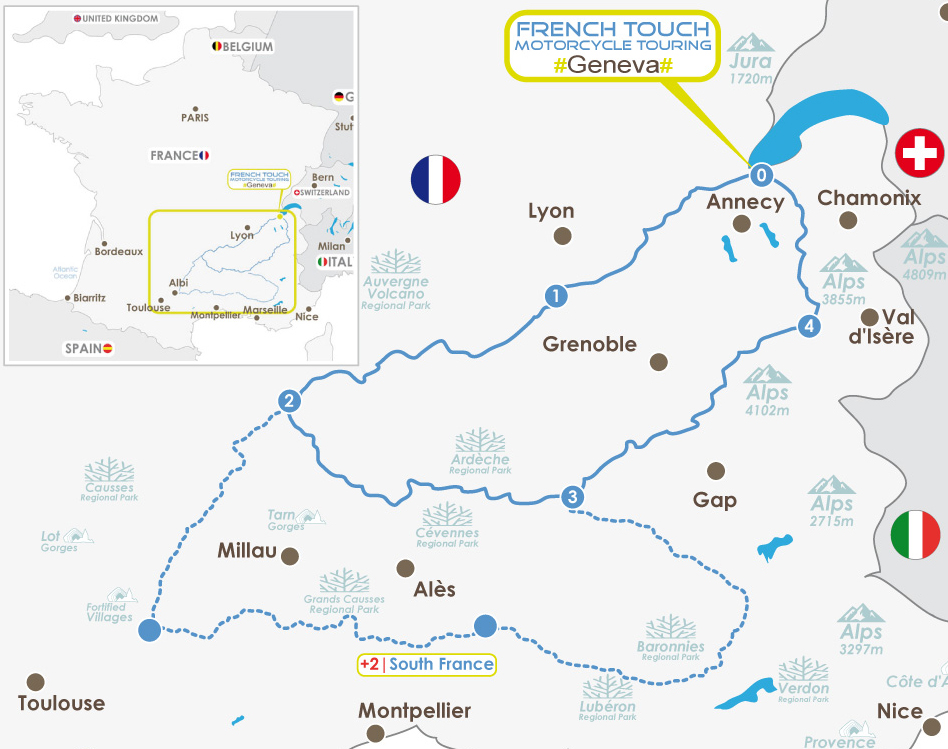 From 5595 €
for rider and passenger sharing a room
1095 km
for a 5 days trip
Your motorcycle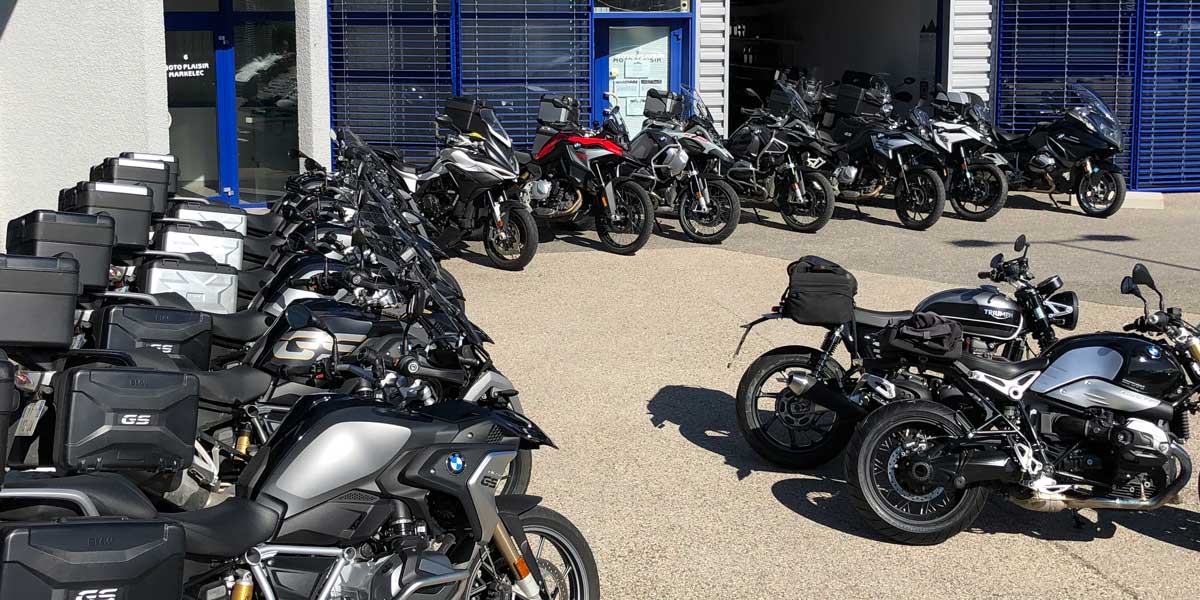 Choose from our exceptionnal selection
The industry's best motorcycles are avaible from our shop in the Geneva area. The bike will be fitted with the luggage cases (depending on the model), and GPS with each day's route.
Request Form
Diners and accomodation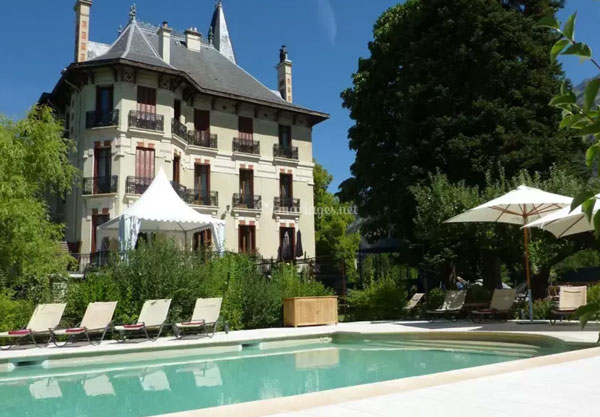 3 & 4 stars hotels
A great motorcycle trip is not only good roads. We have selected charming places where you will be able to experience the French gastronomy and art de vivre.
Request Form
Services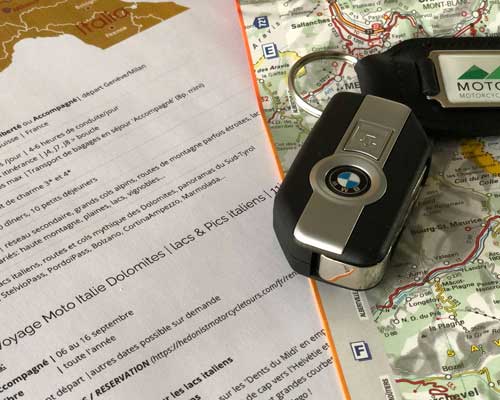 Ask us for more
Visits, rest days, support vehicle, tour guide, just let us know what you would like to make your tour memorable.
Request form
Contact us today and receive good advices for your trip.
Contact Now