100% Romantic motorcycle tour
4 to 6 Days or more
Choose the luxury motorcycle from our fleet and ride with your loved one from charming places to other ones.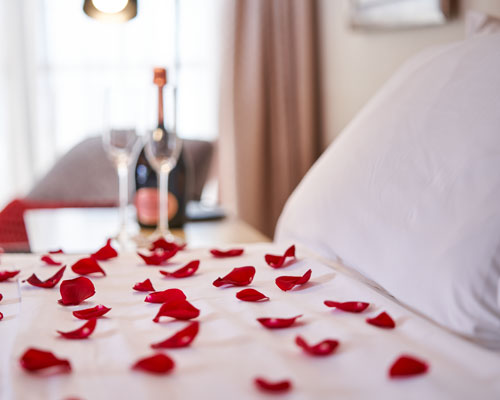 THE ROMANTIC MOTORCYCLE TRIP
Highlights : Jura, Bourgogne, Vosges, Alsace, Alpes, St Amour.
Who said a motorcycle cannot be romantic ? Yes it can, as your first stop will be in Saint-Amour.
Ride the beautiful and curvy roads of Jura, Vosges and Alsace, through multiple charming little towns and villages.
Take the opportunity to ride the Alsace Wine routes, with its beautiful laces, vineryards, castles and landscapes
A stay made for traveling lovers who want to disconnect, explore, get away from the great classics, rediscover themselves and... love each other!
The motorcycle trip that makes your experience so intense
Lovely roads of Alsace and Jura are perfect to enjoy a motorcycle ride two up.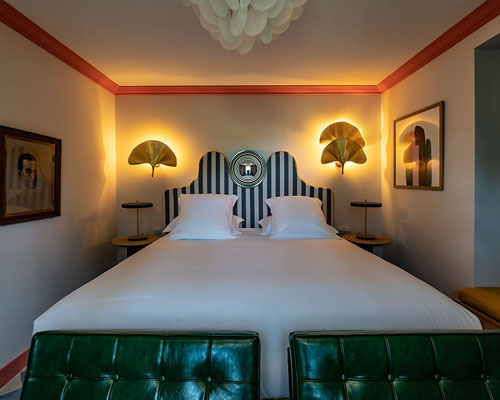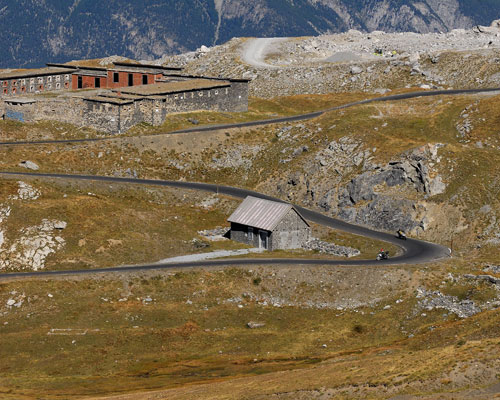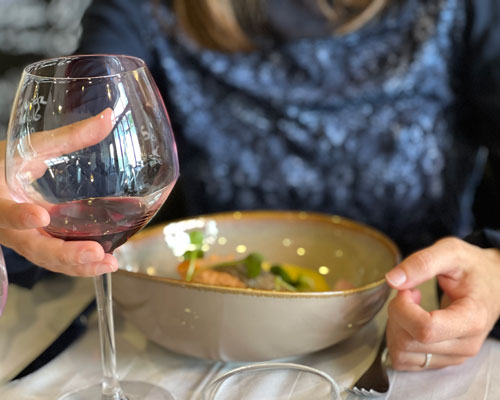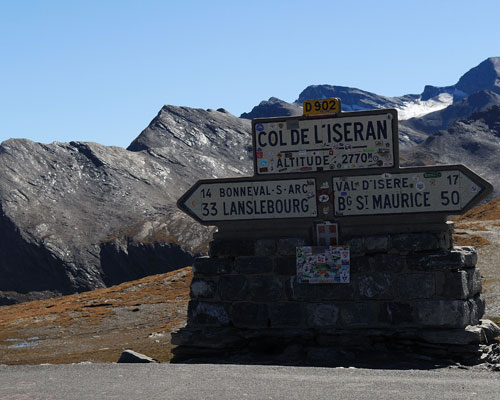 Just one more day...
Take the opportunity to visit Annecy, the "Venice of the Alps". Ride beautiful alpine roads and have a lovely walk in the old town or by the lake.
THE ROMANTIC MOTORCYCLE TRIP
4 to 6 days 100% Romantic motorcycle tour
Let us know the time you have for this trip and will take care of everything.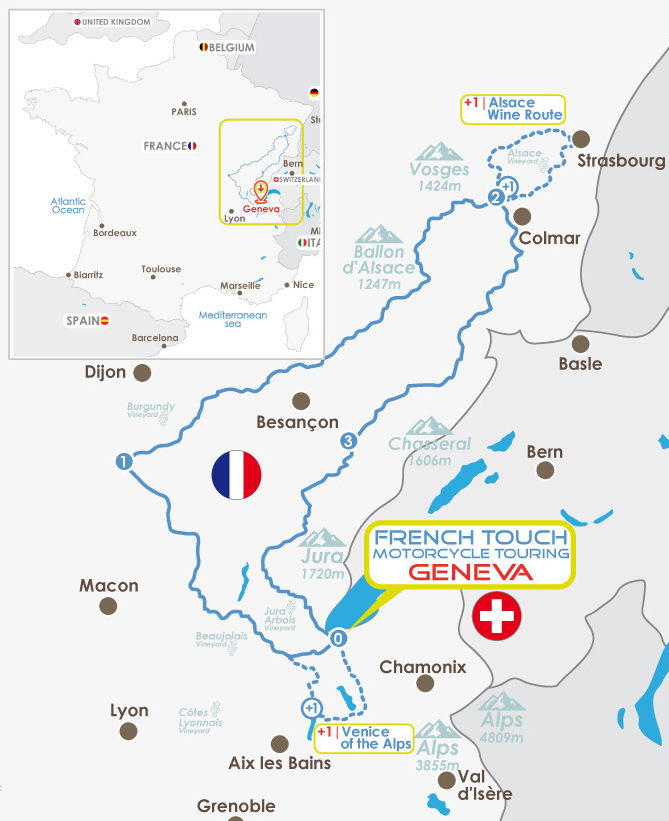 from 2490 €
for rider and passenger sharing a room
Your motorcycle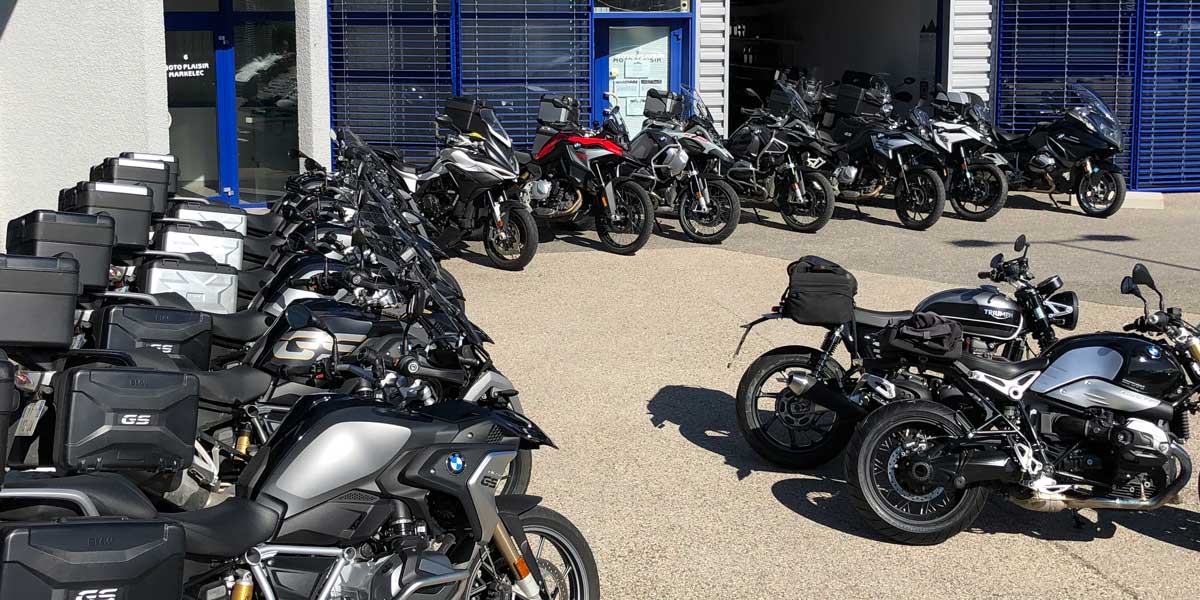 Choose from our exceptionnal selection
The industry's best motorcycles are avaible from our shop in the Geneva area. The bike will be fitted with the luggage cases (depending on the model), and GPS with each day's route.
Request Form
Diners and accomodation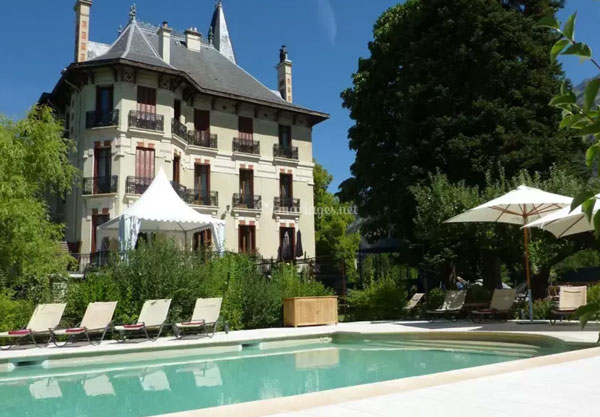 3 & 4 stars hotels
A great motorcycle trip is not only good roads. We have selected charming places where you will be able to experience the French gastronomy and art de vivre.
Request Form
Services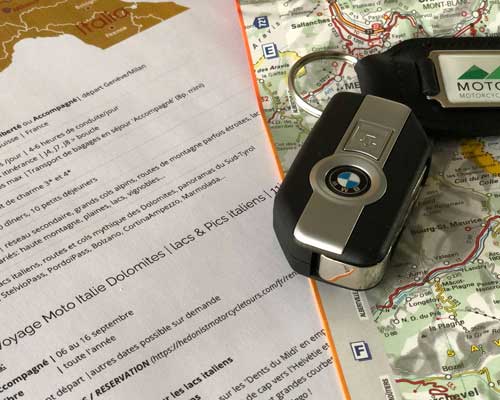 Ask us for more
Visits, rest days, support vehicle, tour guide, just let us know what you would like to make your tour memorable.
Request form
Contact us today and receive good advices for your trip.
Contact Now